My Pool Xpert Services
Weekly Pool Service
Your pool is in good hands with My Pool Xpert. Our technicians go above and beyond, so you can rest easy knowing your pool is being cared for by the best in the business.
Pool Equipment Repair
Maintaining your equipment is vital to having a clean and efficient pool, and My Pool Xpert has licensed professionals ready to tackle any problem you may have.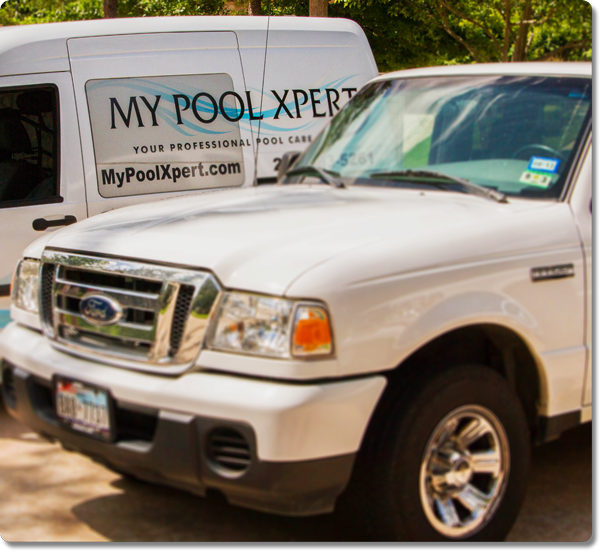 "Our pool has never looked better and the service their techs perform has been absolutely great. They are professional, helpful and courteous. I really do appreciate the extra effort their people provide. Once again their team has exceeded my expectations!"
-Scott R.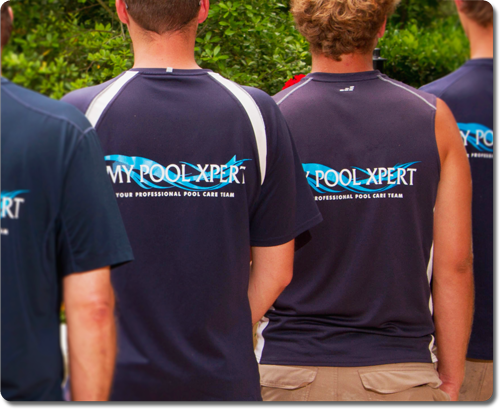 Who We Are
My Pool Xpert provides a full range of pool maintenance services including weekly service, equipment repairs and installation, pool inspections, and warranty service. Our technicians have been serving customers for years in The Woodlands and surrounding areas. Our goal is to provide worry-free service so customers can relax and enjoy their pools.
With strategic modifications My Pool Xpert can help pool owners achieve significantly lower operating costs, improved operating efficiency and have a safer swimming environment.