My Pool Xpert is always seeking talented and professional pool technicians! We are a growing company serving the greater Woodlands area. Enjoy the benefits of an independent work day and a cooperative team environment. A technician has a high level of responsibility caring for a route of pools; with other techs willing to provide advice or help in a pinch. Our office staff assists with customer communications and handles administrative responsibilities so technicians can focus on what's most important, their pools!
We highly value our technicians. They are the cornerstone of our company so we want to work with the best. If you enjoy physical work, the outdoors, and can appreciate the satisfaction of a job well done, we want to hear from you! We offer competitive pay and benefits. Company truck and cell phone provided.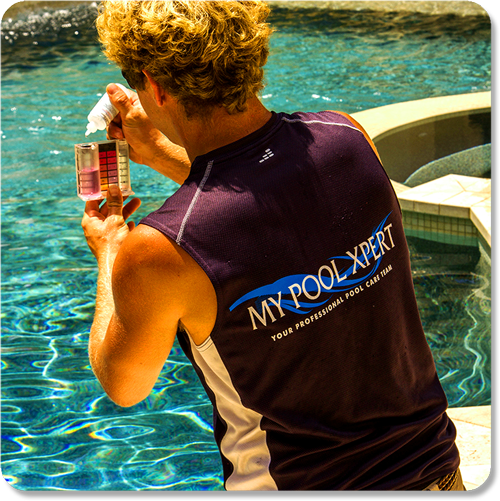 We look for dedicated individuals who are strong communicators, fast learners, detail-conscious, hardworking, and honest. No prior experience is necessary; we will train you! You must be drug free, have a clean driving record, no criminal record, and references. Fill out the inquiry form below and we will get back to you very soon!